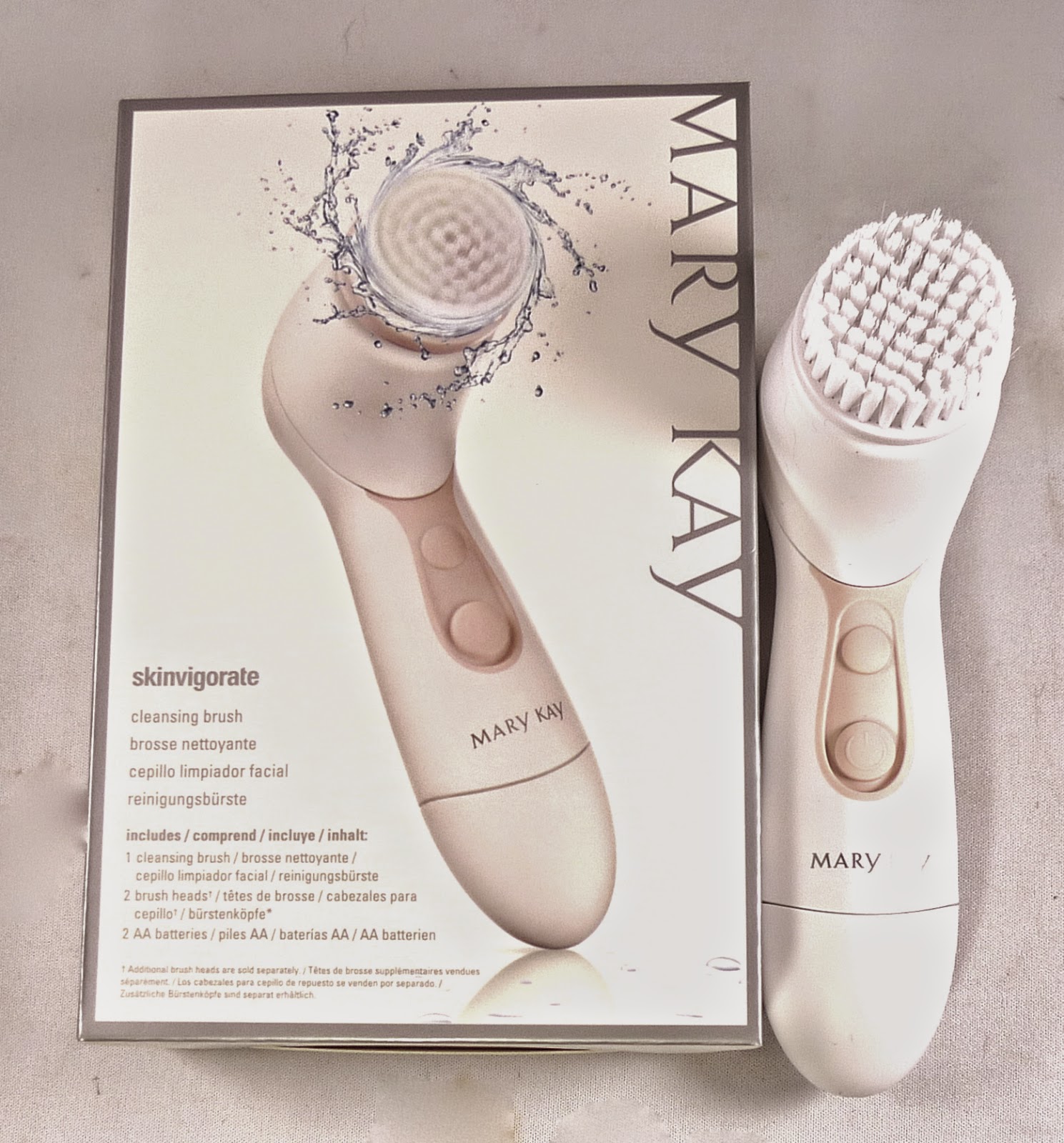 When electric face brushes were introduced to the market, it seemed that all the other methods of face cleansing and dead epidermis cells exfoliation techniques would sink into oblivion. Face scrubs, soft face wipes and even manual brushes might lose their position to their rival eclectic competitors. There is one type of such devices that is especially noteworthy – sonic face brushes.
How does a sonic face brush work?
The thing that clinches the uniqueness and effectiveness of sonic face brushes can be summed up just to one word – 'cleansing'. Such devices are able to remove the entire makeup not only from skin surface but also from skin pores. Unlike its foregoers, sonic face brushes' bristled heads do not rotate yet produce pulses and give massage with precisely set frequency of sound waves (the bristle is able to move back and forward several hundred times). What is more, sonic face brushes have two speeds of working and are waterproof. People who have sensitive or dry skin type can use such a device without any risk. Soft bristle does not irritate skin and affects even hard-to-reach places on a face like for example corners of mouth or skin area near nostrils. However, what has to be remembered is that, there is one group of people that should resign from using sonic face brushes – people whose skin is covered with acne.
If you want to escalate working of the sonic face brush and accelerate cleansing process, apply a cream containing active substances first. Just when the procedure of face cleansing is over, skin is prepared to receive other cosmetics of nourishing features. Despite the massage, sonic face brush is able to even skin tone, improves blood circulation together with its elasticity as well as it oxygenates and smooths face.
Sonic face brush – Which one to choose?
We can notice a few new face cleansing devices on English cosmetic market. Among others, these are Silk'n Sonic Clean, Mary Kay Skinvigorate, Clinique Sonic System Purifying Cleansing Brush, Philips VisaPure and Clarisonic Plus. Their prices vary from a few pounds even up to £300. What should be taken into account while buying a sonic face brush? First of all, the brush has to be adjusted to face well as it should lay comfortably in hand. Secondly, it is also beneficial when a device is waterproof. It is also crucial for a brush to be powered by rechargeable batteries since it lowers upkeep of the device. Moreover, the material the brush is made of has to be of high quality. The case of the brush has to be resistant to mechanical damages, stains and other factors that might lead to destruction of the device. Additionally, replaceable heads is yet another factor that has to characterize each decent sonic face brush. These may differ accordingly to their texture and length of the bristle. What is also important is cleansing procedure of the brush itself. The heads have to be disinfected after every single use. Due to this procedure, all bacteria are prevented from multiplication which protects your face skin against rash and irritations.