Hair dyeing is a common procedure that does not have to be performed by professionals only. Certainly, you can change the colour of the strands on your own, obtaining equally satisfying results. However, if you want to dye your hair at home, you should learn a few useful tricks that will not only make your new hairstyle outstanding, but also help you avoid failure.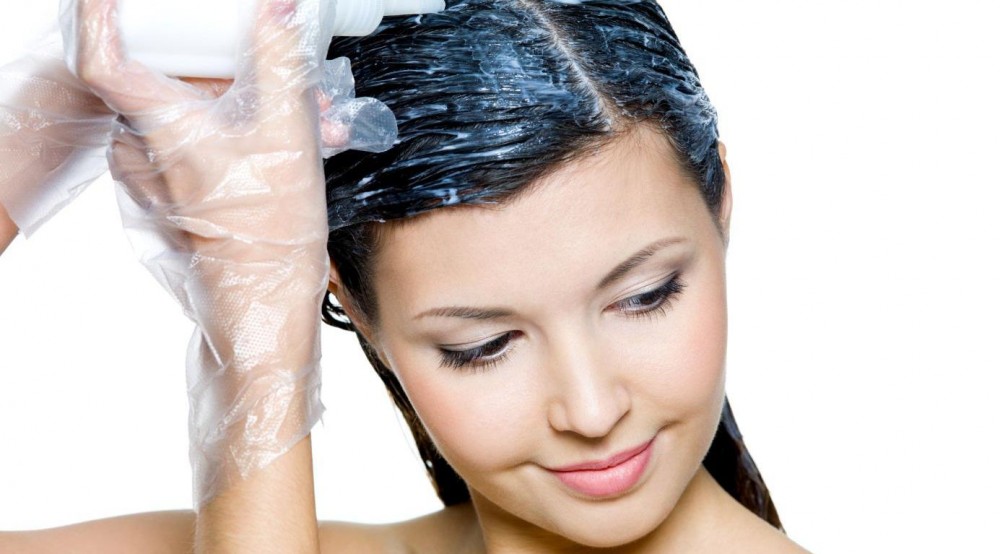 Useful Trick No. 1 – Pick Right Colour. Avoid strong lighting-up, colourizing and dyeing of hair. You will obtain more positive effects once you choose shades that do not differ much from your natural hair colour. What is more, try to dye the strands with natural colours; darker colours, like bronzes or redness, may fade away faster if exposed to the sun rays. It is also advised against lighting up hair dramatically. Use of bleacher is also not suggested since this product is responsible for causing great damage and dehydration of strands. You will produce much better results if you try to make your hair a little bit darker (gift your hair colour with a little bit of depth). Rather, do not experiment with bold and vivid colours. It is important to match shade of your new hair colour with the complexion. To demonstrate, golden blondes, honey and chocolate shades suit warm complexion. Cool type of complexion should go with, for example, ash blond.
Bronzes suit dark complexion. What is also crucial, hair colour should be darker then iris of your eyes.
Useful Trick No. 2 – How To Dye Hair? First of all, hair should be greasy on the dyeing day. Therefore, try to avoid shampooing your strands for a few days. To demonstrate, if you wash your hair every other day, try to apply a hair dye on the third or fourth day since shampooing. Why? Sebum, that is produced by your scalp, will coat your hair. This works like an armour counteracting harmful action of the dye. What should be done with the unattractive roots? Coat them with the same shade of dye you used for last hair colouring procedure. After that apply the product on the length.
Useful Trick No. 3 – Which Hair Dyes Are The Best Ones? In general, type of a hair dye depends on the condition our hair is in. Gray hair has to be coloured only with dyes that do not contain ammonia. This substance is known for dehydrating both scalp and hair which, in turn, may lead to dandruff. Less invasive hair dyes are the ones which include oils and derivatives of ammonia. Additionally, when the treatment is over, it is crucial to rinse the dye precisely. Otherwise, the residues of hair dye might damage strands. Not everybody is aware of the fact that some hair dyes contain plant extracts or herbs. The ones with plant extracts are good at colour intensification whereas herbal dyes should be used by people who look for gifting their hair with gloss.
Useful Trick No. 4 – How To Protect Colour? If you would like to prevent your new hair colour from fading away, take advantage of all the cosmetic collections that focus hair colour protection (shampoos, conditioners and masks). What is more, products containing oils are responsible for moisturizing hair as they are able to create a protective layer around each and every single hair. It is also suggested to shield hair against sun rays. With this in mind, do not forget to put on a hat or wrap hair with a colourful scarf to enjoy true colour for long.